Why Choose APAP Events
At APAP Events we CAN help you

We are not a johnny came lately marketing consultancy riding the latest trend or fad. In fact we have seen a few trends emerge since starting in 1994 in Rockhampton, Central Queensland and adapted with them. We have also seen tremendous change in media and how people use it.

We were the consultancy behind the Silly Solly's phenomenon that swamped the television stations in Rockhampton, Central Queensland. Blowing apart the then current thinking on what constituted sufficient exposure. Before viral marketing became a legitimate form of marketing we brought the world's No.1 hockey player Jamie Dwyer "Stick Tricks" to the internet to promote the hugely successful international test series between the Australian Kookaburras and South Korea. Still arguably the city of Rockhampton's most successful international sporting event. An event we managed, gaining state wide recognition as finalists in Queensland Sporting Event of the Year. When Red Rooster wanted a grass roots way of engaging with Queenslanders we arranged a sponsorship that branded every piece of training equipment used by Queensland Football (Soccer) players with the Red Rooster logo.
Skills
Online Design and Management
Print, Radio & TV Advertising
Corporate Identity Packaging
Event Management
Want to know what goes into holding an international teams match. Talk to us we've been the event manager for 2. Got enough on your plate just getting your production stage ready, leave the rest to us and we'll have it audience ready. Are your sales promotions lacking impact, let us turn it into an event. I want 15000 people to attend my inaugural event - done. Sport, community, cultural, retail events we've done them all; let our 22 years experience guide you into making yours a success.
Advertising
STAND OUT!
This is what you need to do. From your identity to your advertising, be a constant reminder to your customers/clients of your good and services. There is success with advertising and that success can be yours. Through a custom advertising campaign apap can bring you out of the crowd. Lets make you a household name!
Social Media Marketing
Social Media is the newest and easiest way to get your name, your brand out there. It is also the fastest growing. It is a dawn of a new era for marketing. Whether it be Instagram, LinkedIn, Facebook, Twitter or blogging there are many ways to getting your name out there online. We can create custom graphics for backgrounds or advertising campaigns on social media. Think it sounds great but you don't have the time to sit on facebook all day. We can manage your social media for you. We will get you amongst the social media savvy watchers.
Websites
Having a website that looks great is one thing but having one that WORKS for your business is the big one. Millions of lines of code are written everyday, this is the DNA of websites and if one space is in the wrong place, your website might not perform its best or worst crash entirely. This is where it pays to have a professional managing your website. Not only can we improve your website and bring you to the forefront of internet sales but we know what those millions of lines of gobblygook (code) mean.
While we have moved into Event Management
We still produce great Websites...
and AWESOME Graphic Design!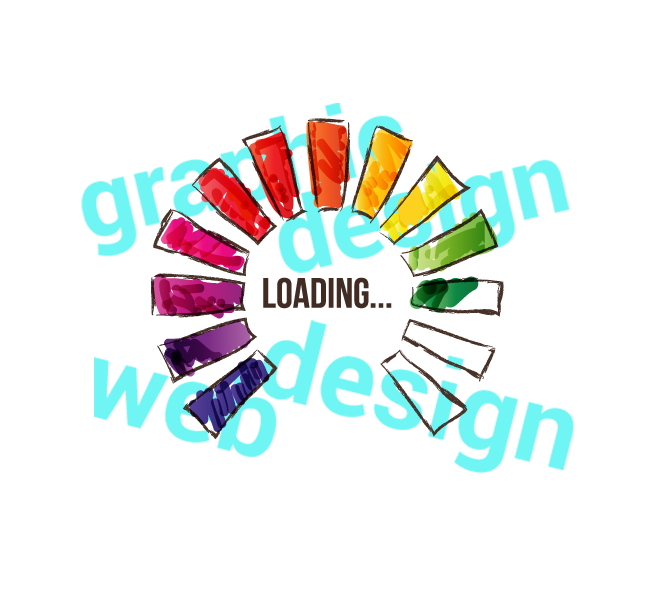 Websites we have created.
Success can be measured in time
APAP Events have been in marketing, graphic and website design in Rockhampton and internationally since 1994, we are in fact the longest running marketing and advertising firm in Rockhampton.

Designing everything a business could need from logos, business cards, stationery packs to vehicle and store/office signage, we can give you the whole package. A Cohesive brand that delivers with punchy eye catching but relevant graphics that keeps you the memory of your target audience, your clients/customers.

Moving with the ever increasing speed of the technological revolution our full package of services have and will always include innovative marketing utilising digital and online marketing methods, standard websites, online shopping websites, websites with all the bells and whistles, social media, sms and email marketing, pay-per-click online ad campaigns, and search engine optimisation.

Give your business the best chance for success

Choose APAP for your Graphic Design and Web Design needs in Rockhampton and CQ
STAND OUT!
This is what you need to do. From your identity to your
advertising
, be a constant reminder to your customers/clients of your good and services. There is success with
advertising
and that
success can be yours
. Through a custom
advertising
campaign
apap
can
bring you out of the crowd. Lets make you a household name!
What Makes Us Different
With us, It is not the size of the budget, it's the size of the idea. We take the time to understand your business, there is no one plan fits all mentality. We aim to get to the core reasons why people do buy your products, or use your services. Upon explaining the 3 ways you grow your business we then discuss with you innovative, cost effective ideas to market your business. A long term relationship is what we aim for.
Did We Mention...
apap
is the longest established
marketing/advertising
agency in Rockhampton, Central Queensland. Let our success be yours!
SERVICES THAT APAP OFFER
>Graphic Design
Marketing
Television Commercials
Radio Commercials
Sporting Events
Fundraising Campaigns
Promotions Material
Public Relations
Media Releases
Social Media
Online Videos
Video Production
Website Design
Website SEO
e-Commerce Websites
and more!
EXCLUSIVE Advertising & Sponsorship Opportunities in Rockhampton and Central Queensland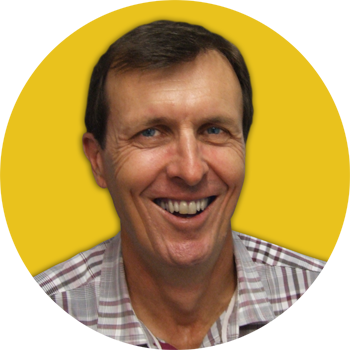 Warren Acutt
Manager
Marketing has been my field now for 29 years. A decision to do Marketing in my Business Degree led me away from a career in accounting to a field that creates the cash accountants get to count. Feeling limited in what I could offer clients as an employee I started Advertising Planning & Promotions in 1994. The objective to be a one stop shop for effective marketing solutions. Events - sport, community, cultural, retail; is our speciality. Talk to us about yours.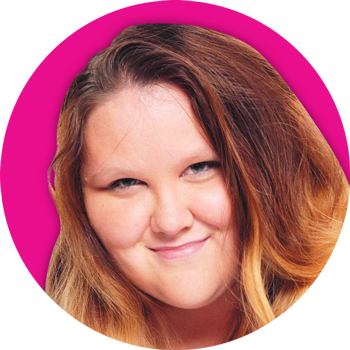 Carmen Pole
Creative Department
Enhancing the worlds beauty a design at a time. Carmen has been professionally designing for clients locally and internationally since early 2006.
Her aesthetic is clean and modern but she loves to dabble with a splash of colour creating thoughtful movement and interest in her designs. While her love is steadfast in typography, Carmen designs print, web and much more.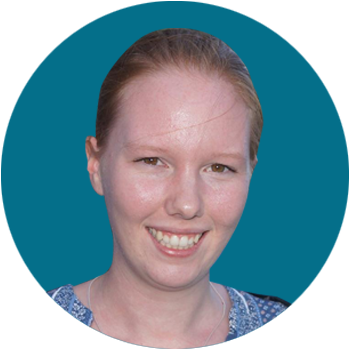 Abby Condon
Administration
Brightening the office with tales from last nights music concert or her latest touch football game, RGS graduate, Abby has a love for filing... Organising is her thing! Currently studying Bachelor of Business Management at Central Queensland University Abby looks forward to helping you with your enquiries.
We are adaptable and innovative. There is no one plan fits all mentality at apap.
However we do believe every business should incorporate a digital marketing strategy. A website for business is now expected. However there is alot more to a digital marketing strategy then just developing a website. People need to be able to find it. Thats why we offer cost effective search engine optimisation that is targeted to Googles latest algorithms and your location, with the intention of improving your google ranking and delivering a product that works. Email and Fax Marketing, database development, lead qualifying, social marketing, it is all considered along with traditional media in creating for you an innovative customised marketing strategy thats primary aim is to deliver to you cost effective results.
Want to know the Tall and the Short of Marketing...
click here
Where to find APAP Events